10 Ways Blueberries Can Cure Your Blues
10 Ways Blueberries Can Cure Your Blues
Australian blueberries are a delicious superfood that are jam-packed with nutritional goodness and can boost your mood in these cooler months. With so many ways to enjoy their nutritious benefits, here are just a few ideas of how to turn that frown upside down.
1. Kick off the day with a blueberry smoothie
We all know a productive day begins with a good breakfast. Blueberries contain fibre, vitamin K and manganese that will fuel your body for the busy day ahead. Blueberry smoothies not only taste delicious but are extremely easy to make before you rush off to work.
Check out this delicious blueberry coconut layered smoothie recipe from Broma Bakery or simply blend blueberries, banana and yoghurt with ice for a refreshing start to the day.
2. Warm your belly with a blueberry muffin
If the icy mornings are starting to wear you down, it's time to get baking! Nothing beats warm blueberry muffins straight from the oven.
Super easy to prepare, there are so many different recipes to try so find one that works for you.
We love this recipe by Dinner at the Zoo for healthy blueberry muffins.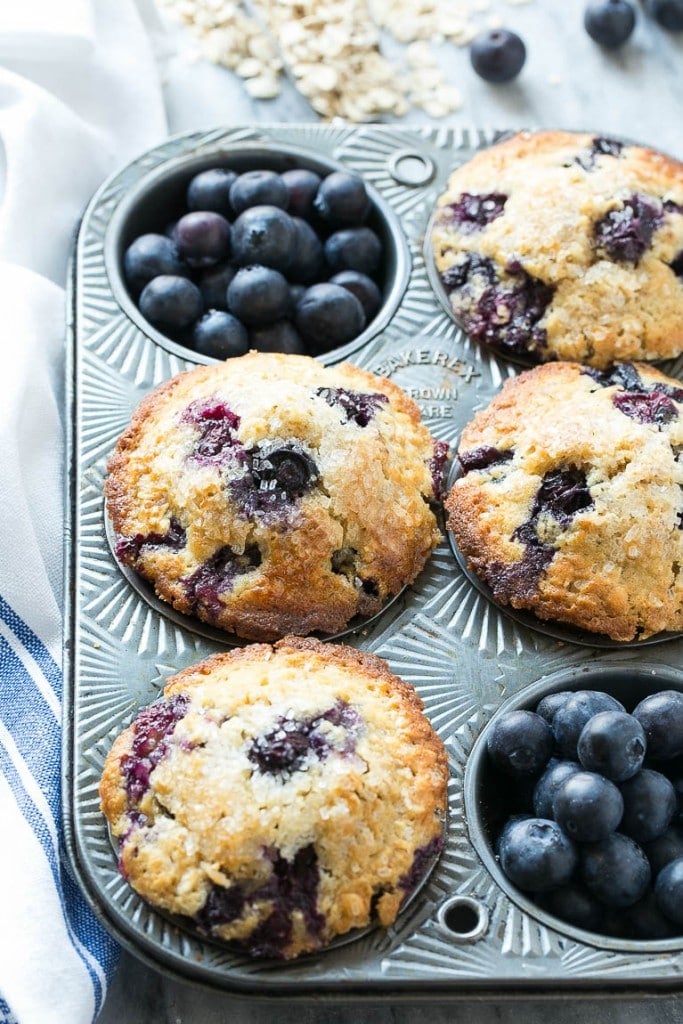 3. Reduce your stress levels with Australian blueberries
Blueberries contain high levels of vitamin C, which has been proven to help reduce short-term and long-term stress. Vitamin C combats the stress hormone, cortisone to relax your body and mind.
If you're becoming overwhelmed, remember to take some time out and have some blueberries.
4. Feel good about supporting Australian Farmers
Why would you buy imported blueberries when we have the most delicious, fresh blueberries right here in Australia? Through purchasing Australian-grown blueberries you are supporting our local farmers. Make sure you check for the Australian-made label when you next make a blueberry purchase.
5. Pay It Forward and give a blueberry jam gift
Create this delicious Blueberry Jam recipe from Taste and put into a nice jam jar for a thoughtful (and delicious) gift for someone special to lift their spirits.
6. Stop being "hangry" at work and bring blueberries
Sometimes we all need a quick snack for an energy boost. If you are guilty of becoming "hangry" (angry because you're hungry), bring blueberries to work or when you're on-the-go. They have a high water content making them a low calorie snack that keeps you hydrated.
Fresh, frozen or dried, blueberries will satisfy your cravings with their high-fibre content, making you feel fuller for longer.
7. Nourish your skin with a blueberry face mask
Blueberry face masks are a natural alternative to other beauty treatments and have fabulous results for your skin. The antioxidants in blueberries are responsible for maintaining a youthful and glowing complexion.
Blueberries neutralise free radicals that are responsible for damaging skin cells, and therefore leave your skin feeling younger and softer. Blueberries also balance oil levels, achieving healthier skin.
Recipe: Combine ¼ cup of blueberries with a tablespoon of honey and olive oil until smooth. Apply for 20 minutes then wash off with warm water.
8. Reap the health benefits from blueberries' antioxidants
When you are healthy, your body and mind can reach their full potential. Blueberries have the capacity to improve your wellbeing due to their high level of antioxidants.

These antioxidants neutralise the free radicals in your body that cause damage to cellular structures and DNA. Many studies have been conducted about the health benefits and the advantages are clear. The antioxidants fight against DNA damage, which is the main cause of aging and cancer. They also combat cardiovascular disease by reducing oxidative stress and muscle damage after exercise, encouraging healthy brain function by delaying age-related decline and improve memory.
The greatest wealth is health so get munching on blueberries!
9. Drink your worries away with a blueberry cocktail
A drink with friends is one way to relax and take your mind off all your troubles. Kick up your feet after a tough day in the office and relax with a delicious blueberry cocktail. Switch the classic mojito for something more alternative and exotic. With its rich blue colour and flavour, your drink will both look good and taste good.
Blueberry Cheesecake Martini anyone?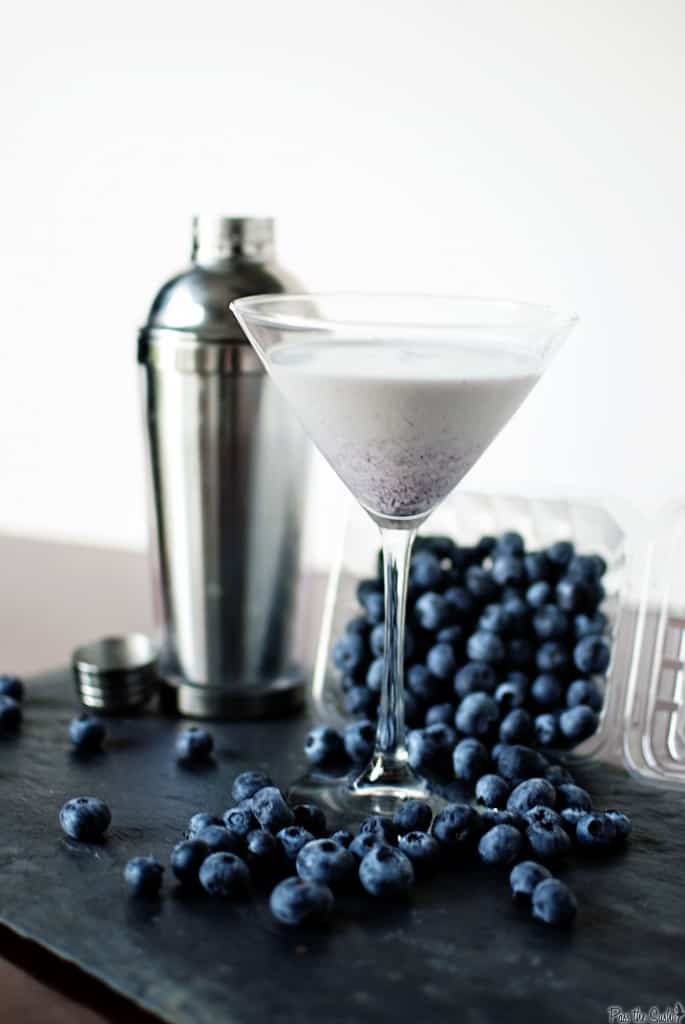 10. Plan a trip away and go blueberry picking
Blueberry picking is a great activity for the whole family or something special to plan with a group of friends. With so many blueberry farms to choose from, you can discover somewhere new and exciting. It's a great opportunity for you to enjoy some fresh, country air with the people you love.
Picking season starts around December so start planning your blueberry retreat now with our You Pick guide!
www.australianblueberries.com.au/is-good/you-pick-guide/
Back